Bryan Rothenburger - Personal Home Page

---
---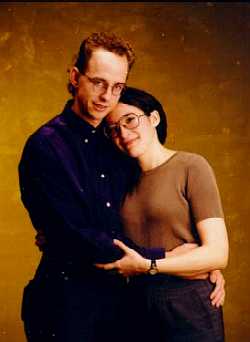 Hi! My name is Bryan Rothenburger. My wife, "DawnWong" had to make this page for me, even though I took an HTML class and I know how to do all this stuff. Please send me a comment asking me to update this page and make it cooler with cars and stuff.
---
---
DawnWong's Villa

Team 2000--Get the year 2000 before it gets you...
---

I love getting E-Mail! Please let me know what you think about my home page; constructive criticism is welcome!
---
.
All contents Copyright.
Last revised: 7/9/99
hits